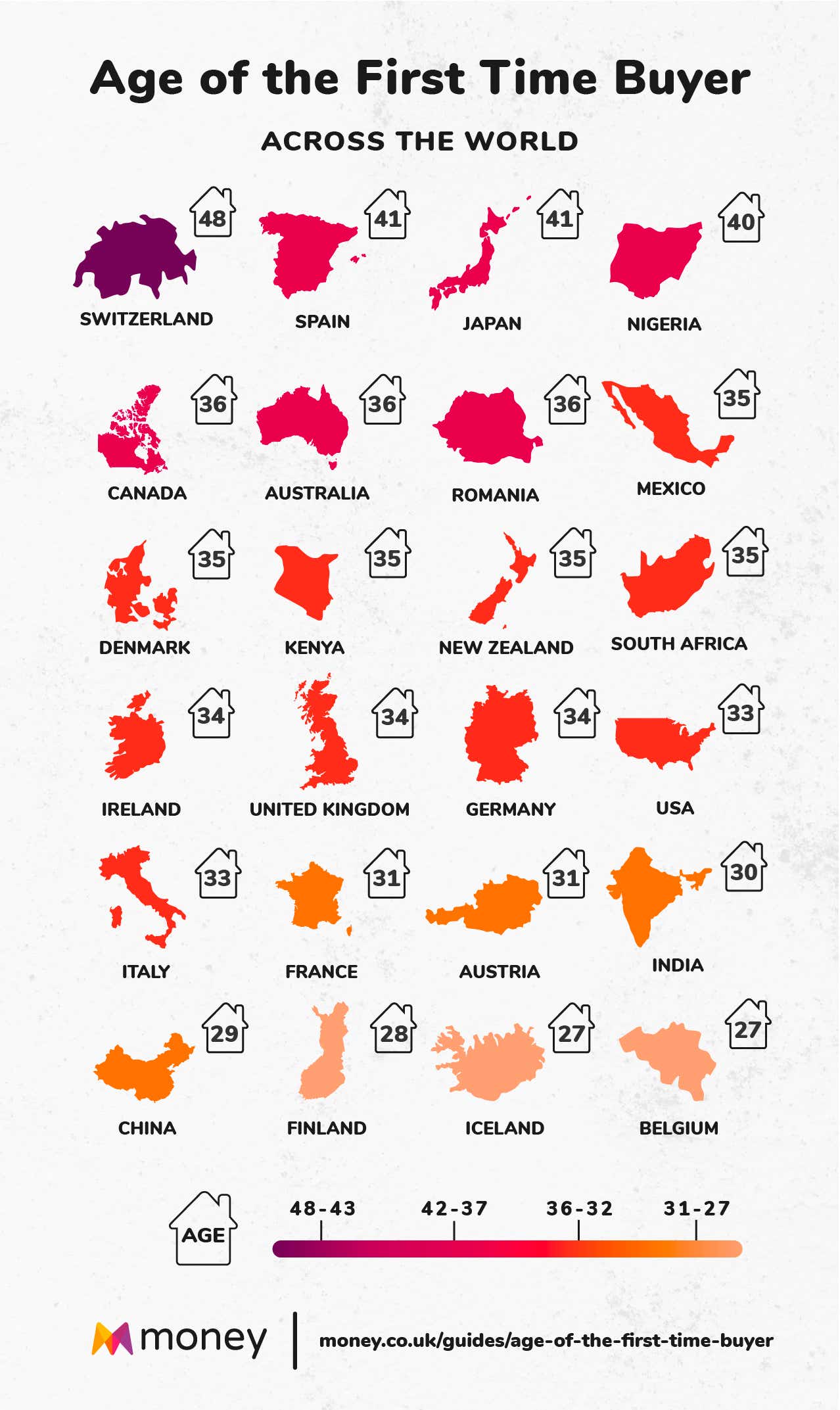 Iceland and Belgium have the youngest first time buyers
If you're eager to buy a house young, Belgium and Iceland are the places to live! Both countries have the youngest demographic of first time buyers in our study, with the average age being 27 years old. Unsurprisingly, research shows that Icelanders also earn the highest annual salary out of the 25 countries, taking home £52,433.65. Belgium comes in 5th place earning £42,860.72 a year. With a healthy income, both countries are guaranteed to be well within budget to afford their first time property. 
The maximum mortgage lenders will let you borrow is usually 4.5 times your working salary. Taking this into account, we've calculated that on average the budget for a house in Iceland would be around £235,000. With a two bedroom flat only costing £210,000, the first time buyers in Iceland could have a comfortable £26,000 spare to splash the cash on their new home. 
Similarly, despite the average budget for a property in Belgium being £192,000, the average 2 bedroom flat only costs £152,000, leaving Belgium with an even healthier cushion of £40,000 to play with when looking at buying their first time property.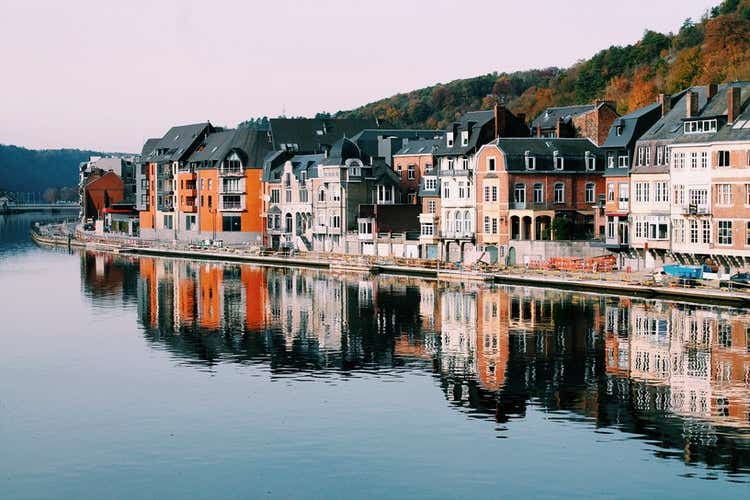 Switzerland has the oldest demographic of first time buyers
Switzerland holds the title for the oldest demographic of first time buyers in this study, with the average age being a shocking 48 years old. Despite having the second highest annual salary out of 25 countries, only 37.4% of the population own their own home. Switzerland is a small mountainous country with a limited amount of land available for housing. Property prices are so high that it's not unusual for residents to take out two mortgages to buy their house. 
The average property price for a two bedroom flat in Switzerland is £501,000. Research shows that despite earning the second highest salary out of 25 countries (£50,777 annually), the average budget for a first time buyer in Switzerland would be £228,000, putting the average Swiss buyer in a -£273,000 deficit. No wonder they need that second mortgage. These figures definitely put into perspective why the age of the first time buyer has an older demographic in Switzerland, and why renting is the far more favourable option.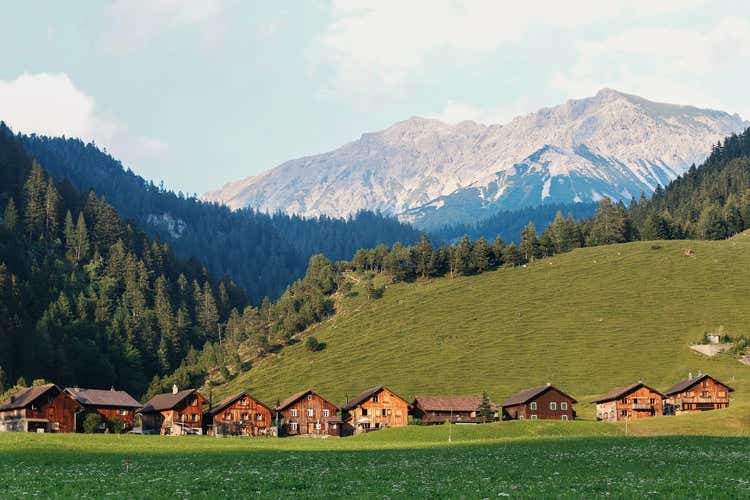 Photo - Houses in Switzerland https://unsplash.com/photos/6KXty-sg6DE
The age of the first time buyer has risen 21% in the UK since 2007 
Over the past decade, the age of the first time buyer has slowly been on the rise. Since 2007, the average age of first time buyer in the UK has increased by six years, making residents 34 years old by the time they've bought their first property. 
The average price for a flat has also increased by nearly £100,000 over the past 13 years, now costing the average citizen £254,000 to buy a flat in 2020. Whilst the UK sits comfortably in the middle of the index, earning a decent average salary of £36,024 a year, the difference between the average budget and property price still results in a large deficit of £91,892 for a first time buyer.
Moreover, with COVID-19 hitting the economy hard, house prices have seen their biggest monthly rise in 16 years, jumping up 2% in value during August of 2020. 
Will the housing market ever recover or will the age of the first time buyer continue to increase over the next decade?
Looking to buy your first house? 
Are you a first time buyer looking to hop onto the property ladder? If so, make it easier and check out our expert mortgage comparison to help you find the best deals you could get on your new home.
What could £250K buy you around the world? 
The average house price for a 2 bedroom flat in the UK costs on average £254,000 for a first time buyer. We decided to research what you could get for your money if we were to look elsewhere outside of the UK. 
Belgium 
This property will cost you £251,367 for a 4 bedroom house close to the city of Malmedy, Belgium. Built in the 1950's, this house has ​​170 m² of living space with a cloak room, kitchen and two living rooms as well as a large attic and cellar which could be converted into extra rooms. Imagine having all that space and potential in your first house.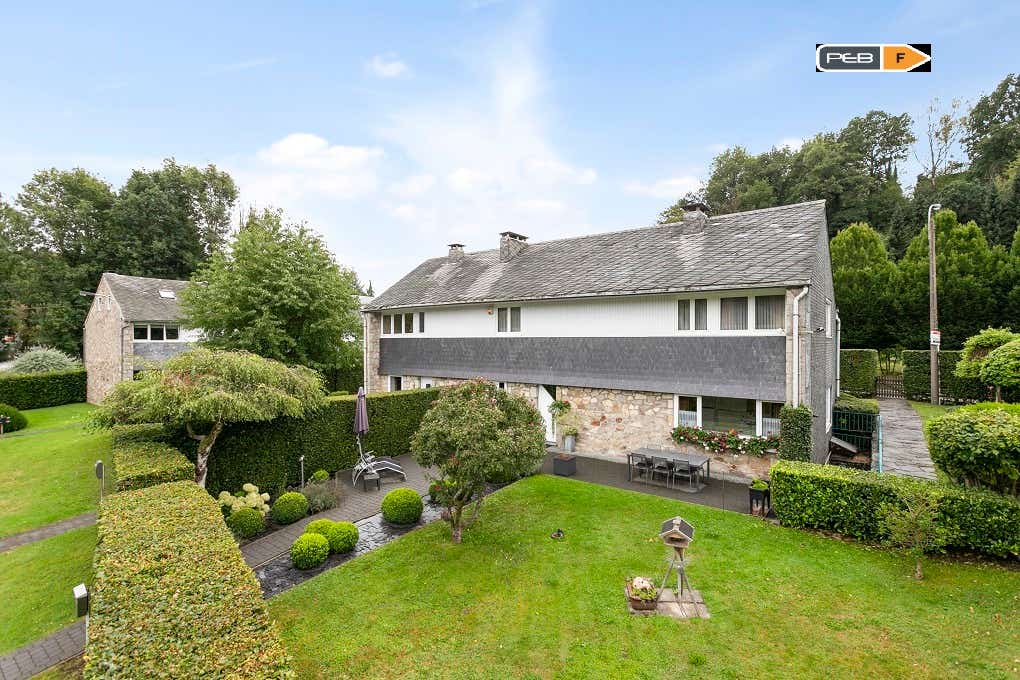 Source: https://www.engelvoelkers.com/en-be/property/villa-des-annees-50-situee-a-malmedy-4281984.1392946_exp/
China 
In the centre of Beijing, money doesn't stretch quite as far. A 1 bedroom apartment in the centre of China's capital city will cost you £253,165 for the pleasure of a small bedroom, toilet and living area in one of Beijing's many apartment blocks in the busy city.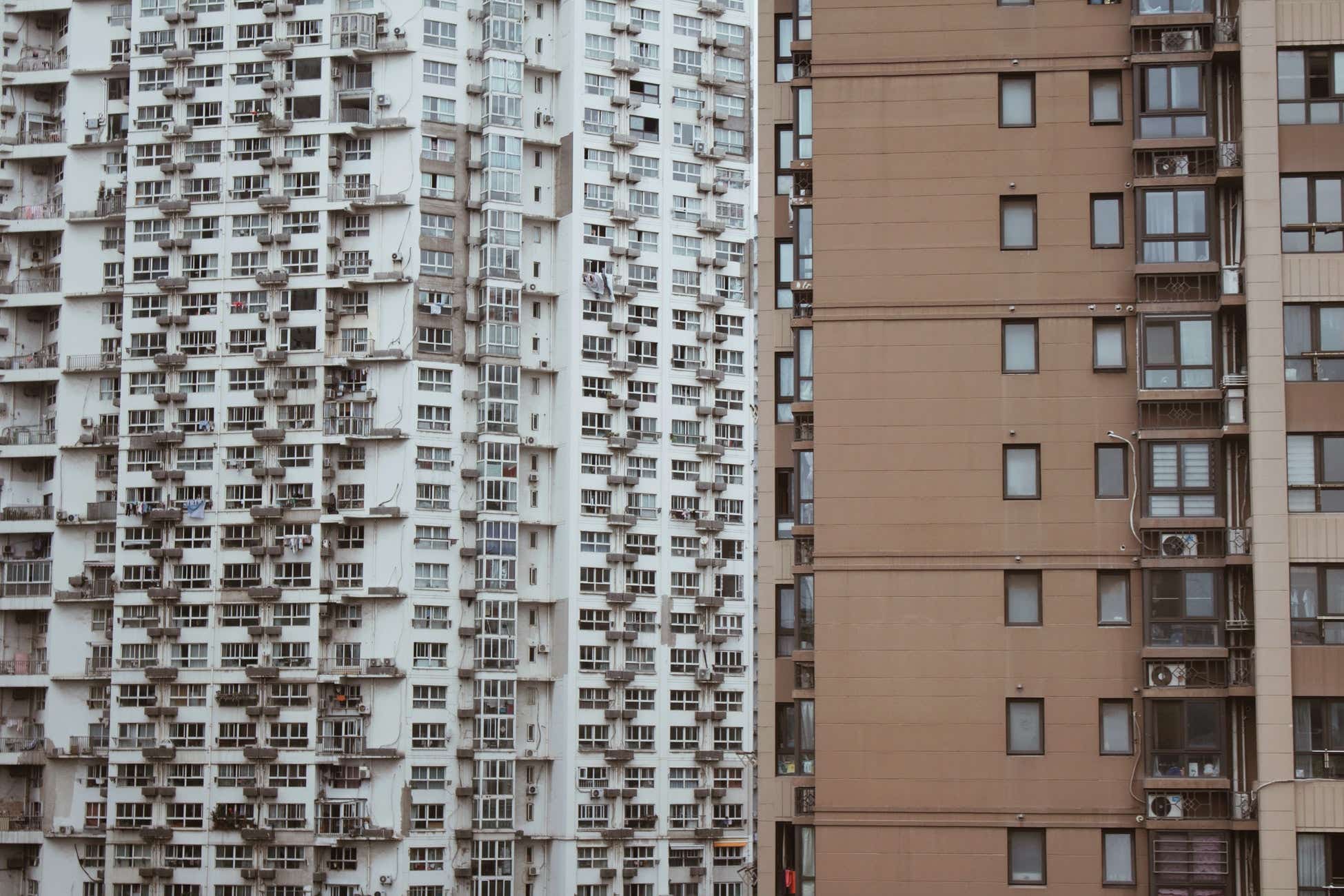 Source: https://unsplash.com/photos/u7rrmQXQ8ak 
Italy 
In the beautiful town of San Leo Bastia, Italy, you could own this 4 bedroom farmhouse for only £225,620! Despite its quaint exterior, the interior of this property has a modern feel whilst maintaining its original features. This farmhouse also includes a hot tub on the terrace where you can enjoy the unspoiled views for hours.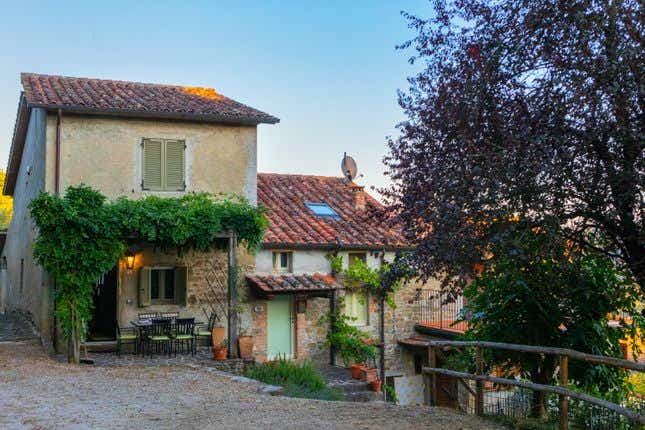 Source: https://www.zoopla.co.uk/overseas/details/56755257?search_identifier=2cad92a325eb49a3263315e98526bc11
Mexico 
For £250,550, you could own this beautiful 3 bedroom house designed and built by renowned architect Pedro Urquiza, in the centre of Mexico's highlands. With a private balcony and forever views over the city and mountains, what more could you ask for when spending £250K?
Source: https://www.sothebysrealty.com/eng/sales/detail/180-l-1978-77gr8w/juan-escutia-14-san-miguel-de-allende-gu-37732
Romania 
In Romania you could be King or Queen of the castle with just a little stretch of the budget. For £260K, this historic Romanian castle could be yours. Built in 1936 by Ion Gigurtu, the castle covers 8,.800 sqm of land and has 19 rooms overlooking the beautiful views that Romania has to offer.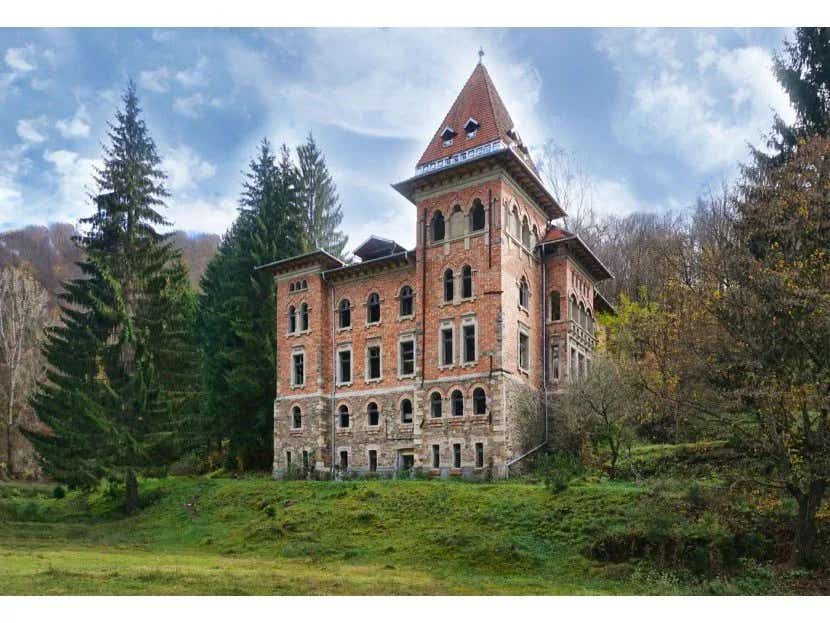 Source: https://www.castleist.com/295k-zlatna-romania-historic-castle-for-sale-with-development-potential
South Africa
This lavish 4 bedroom detached house would only cost you £234,025 to buy in South Africa! This property has a 'pyjama lounge', a built-in braai (a kind of BBQ) and a koi-pond to add that extra wow factor to the property. It's modern exterior and open- planned living area makes this house the perfect property for the new modern family.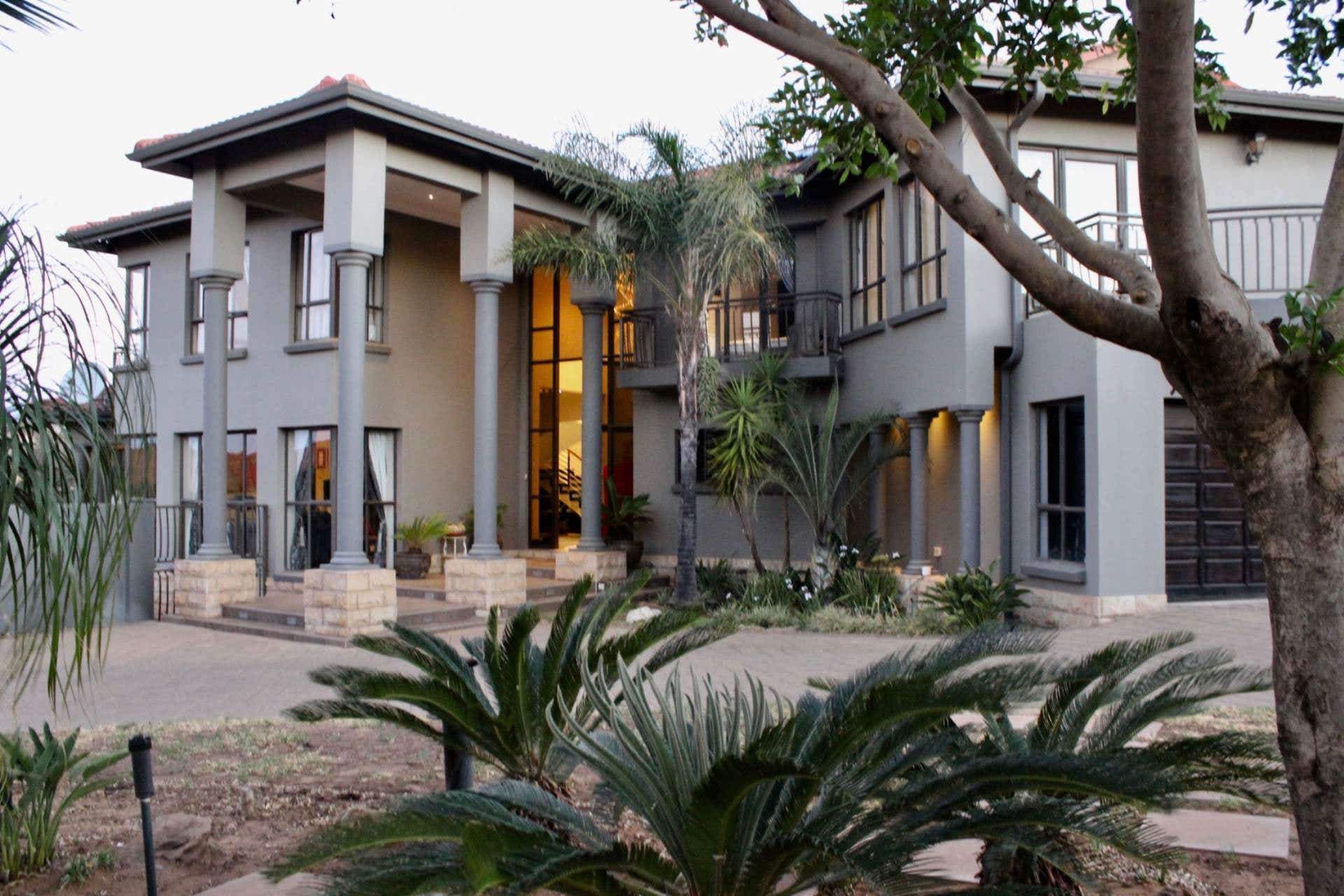 Source: https://www.zoopla.co.uk/overseas/details/54782080?search_identifier=53761b5cab55f26bbb78add0672f75ab
Switzerland 
In Switzerland, £250K won't get you very far. In fact, you'd be lucky to buy a single bed apartment for half a million pounds. This 2 bedroom apartment located in Lausanne will cost you £662,576 to buy. The average cost of a family house in Switzerland is even more extortionate, costing an individual at least £1.1 million to raise a family, making Switzerland one of the most expensive countries to live in.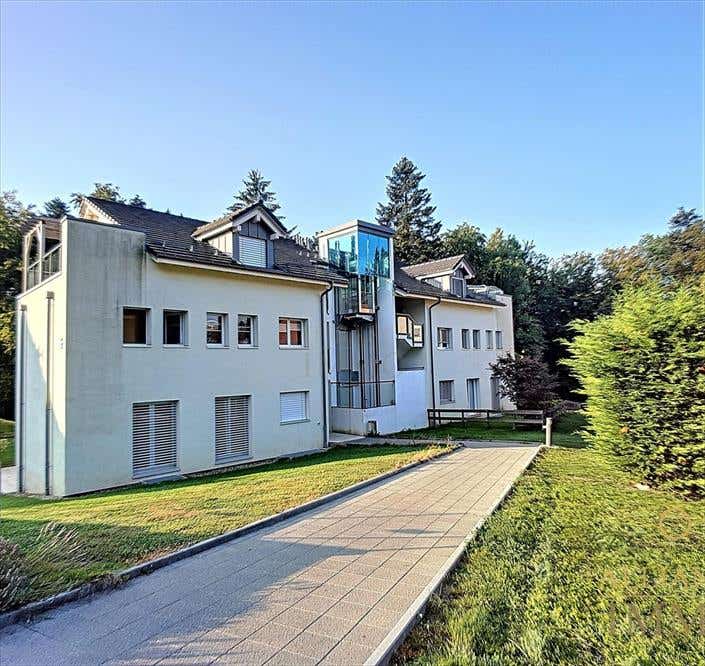 Source: https://www.immobilier.ch/en/buy/apartment/vaud/lausanne/alliance-immo-881/for-sale-condominium-apartment-1000-lausanne-26-2814280-486743
Thailand
How about relaxing in your own private pool in this luxury property? In Thailand you can buy this 3 bedroom villa for £245,833 and enjoy exclusive clubhouse access as well. This property also offers maximum convenience with easy access to the beach, bars and restaurants all situated close to your doorstep.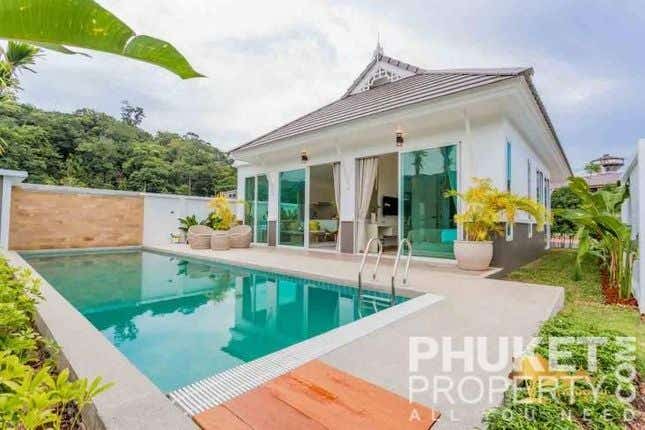 Source: https://www.zoopla.co.uk/overseas/details/51365034?search_identifier=6a771aeabcb129945c3b33c686c744bf
United Kingdom
A modern 2 bedroom house in the middle of Essex will cost you around £250,000 in the UK. With two double bedrooms, a bathroom, kitchen and living room, this terraced house is an ideal buy for those first time buyers wanting to get onto the property ladder and have a little more space for themselves.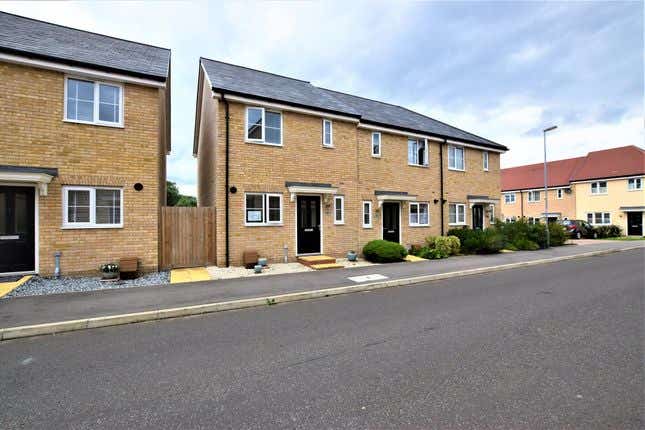 Source: https://www.zoopla.co.uk/for-sale/details/55666175?search_identifier=e916763398aad230b802cf2348724c4
USA
For £250,563 you can buy a gorgeous 4 bedroom family home with a lakeside view in Columbia US. These American houses are famous for their spacious open planned living areas and kitchens, and this property even has a walk-in wardrobe. Compare this to your average £250,000 property in the UK. 
Source: https://www.zillow.com/homedetails/407-Clearview-Dr-Columbia-SC-29212/11187453_zpid/
Methodology:
Using a variety of sources such as OECD data on average age of first-time house buyers, average national salary and average property price, we have calculated the average age upon first-time purchase of a home in 25 countries. Additionally, we calculated the average disparity between first-time buyer budget and property price by looking at the average lending rate for mortgages.
After calculating the average price for a property in the UK, we've then looked at properties for similar prices around the world currently available and what this budget could buy you in different countries.