What is contents insurance?
Contents insurance enables you to protect your possessions against loss, damage and theft. It's a good way to protect your belongings. 
What does home contents insurance cover me against?
Contents insurance covers you for loss and events outside your control, such as:
theft

fire

storms

floods

water leaks

subsidence
It could also give you the following benefits:
accidental damage protection

new for old cover 

personal possessions cover
When comparing policies, check to see which benefits are included and which cost extra.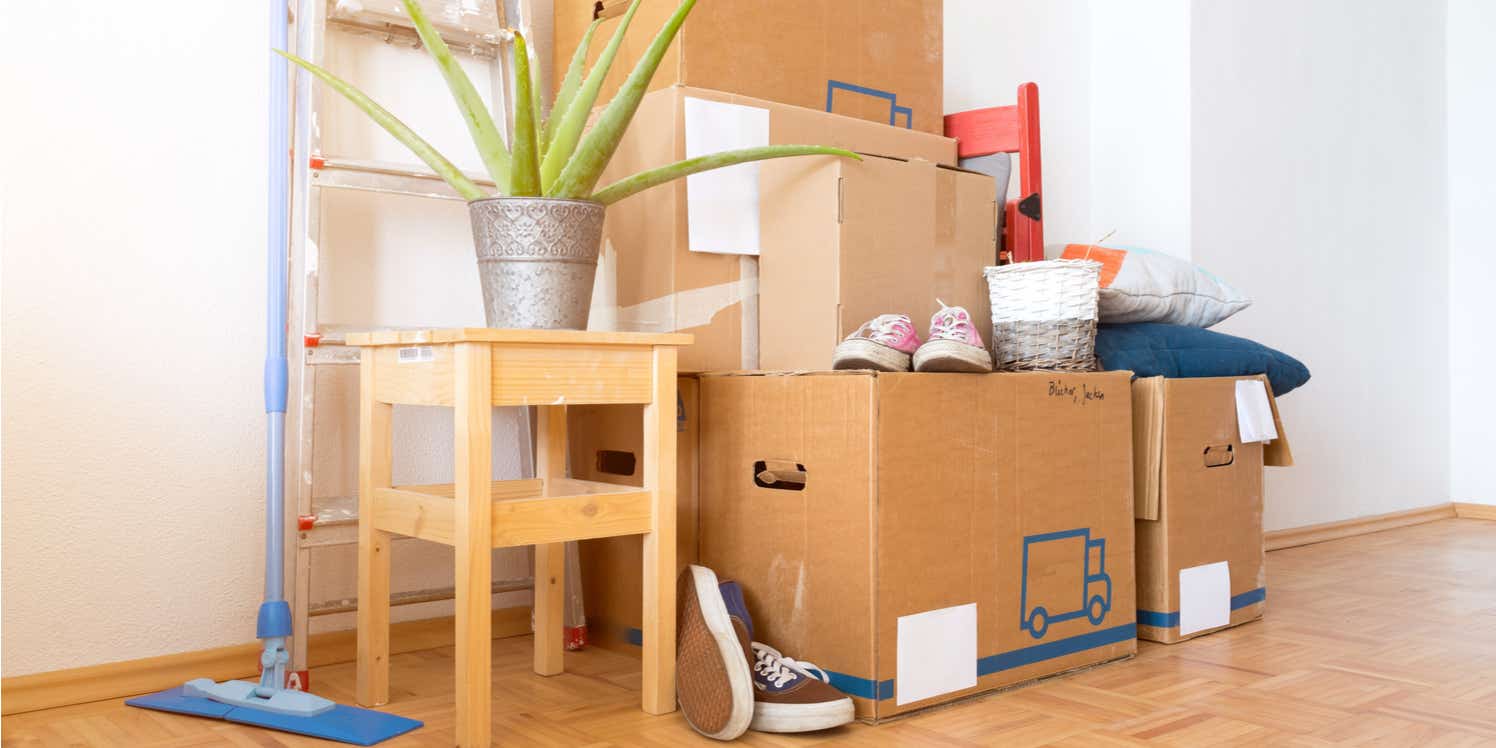 What kind of belongings does contents insurance cover me for?
The type of possessions covered include:
furniture

gadgets 

electrical items

clothes

cash
Once you've found the best policy for your needs, talk to your insurer about any particularly valuable items you have.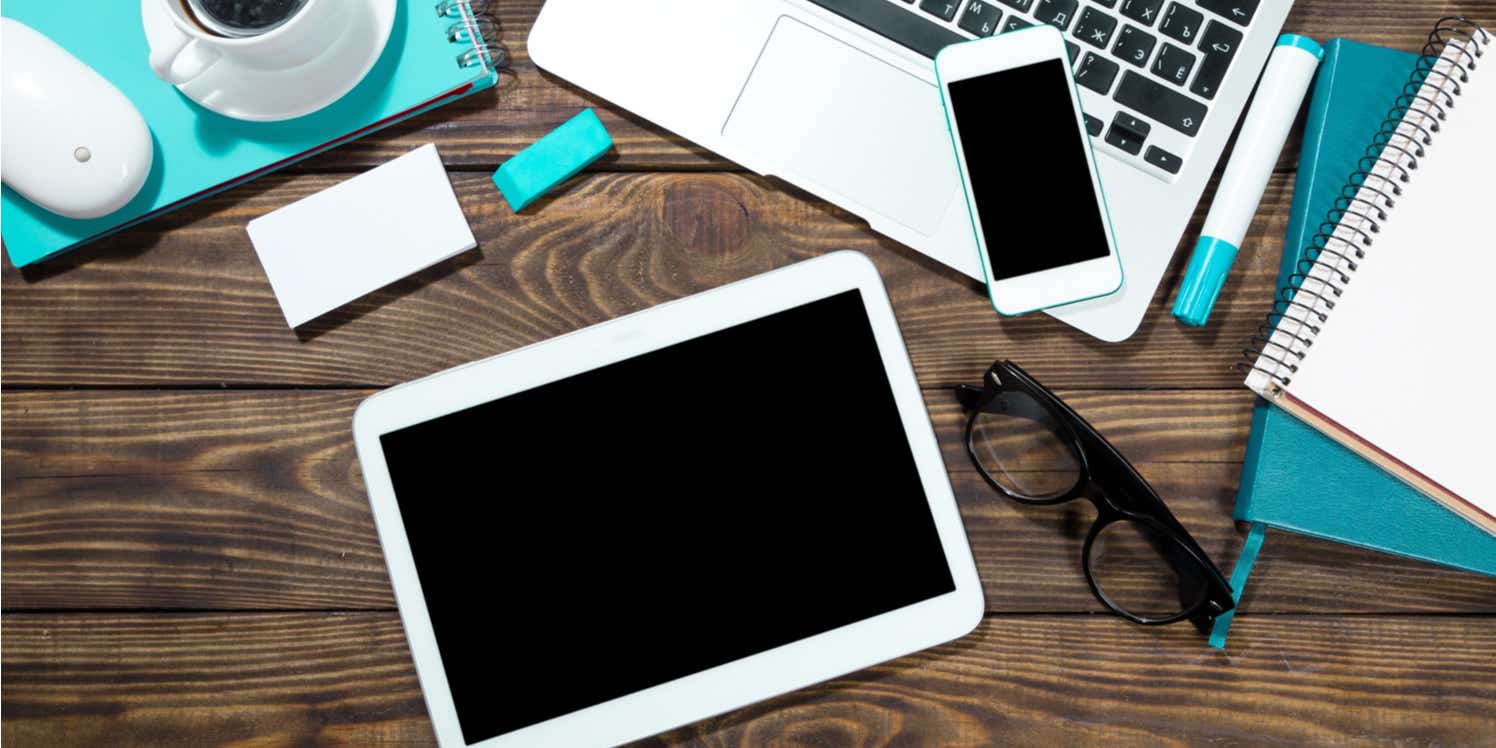 How do you cover your valuables?
You can cover valuables separately. Your insurer needs to know about high-value items in your home.
Some policies give you an individual cover limit per item, others offer you a total cover limit for all your valuables, such as jewellery, watches, works of art or computer equipment.
Some home contents insurance policies offer an individual cover limit per item – for instance, £2,000. Others give you a total cover limit for all your valuables, such as £15,000.
Do you need buildings and home contents insurance?
Some policies cover both the building itself and the contents inside it. This is called home insurance.
Not everyone needs both buildings and contents insurance. 
You can buy these contents and buildings insurance separately if it suits you better.
Find out more about home insurance
Find out more about buildings insurance
How to get the best contents insurance quote
Make sure your policy can cover the cost of replacing your contents if they're stolen or destroyed. Ask yourself:
What do you want to cover on your policy?

How much are the contents you want to cover worth?
Calculate how much home contents insurance cover you need
Your policy should cover the cost of replacing all your chosen belongings. 
The claim limit is usually based on the number of rooms in your house. If the limit you're offered isn't enough, you can ask for a higher amount, but you have to pay more.
Go through each room and work out the value of your:
furniture

electrical items

personal belongings - books, DVDs, computer games, clothes, etc

carpets, curtains and other soft furnishings
Remember to add what's in your loft, garage or shed.
How much does contents insurance cost?
The cost depends on how much you need to cover. Here's how to keep the price down.