The future of the high street
Although the picture looks pretty bleak for retailers and hospitality businesses operating from bricks and mortar stores, the empty spaces left by high street shops and restaurant chains does present an opportunity. 
Different businesses can now make a greater mark on our much-loved shopping streets.

Here are the four trends, which suggest what the high street may look like in the future: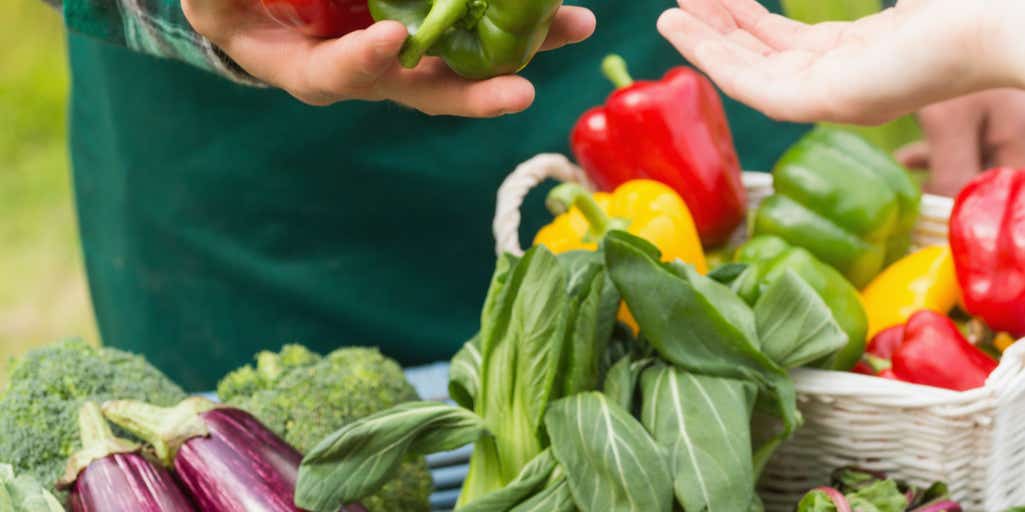 Almost three in five British consumers have made more use of local stores in their area to help them through the Coronavirus lockdown, according to research from business consultancy Deloitte Digital.
The study also found that almost the same proportion said they will be more likely to spend at shops offering locally-produced goods once the lockdown has fully lifted, compared to before the pandemic hit.
From butchers to bakers, greengrocers to fishmongers, the future of the high street may see the return of shops that had disappeared from town centres in recent years, as the demand for locally made produce rises.
2. Click and collect (with physical changing rooms)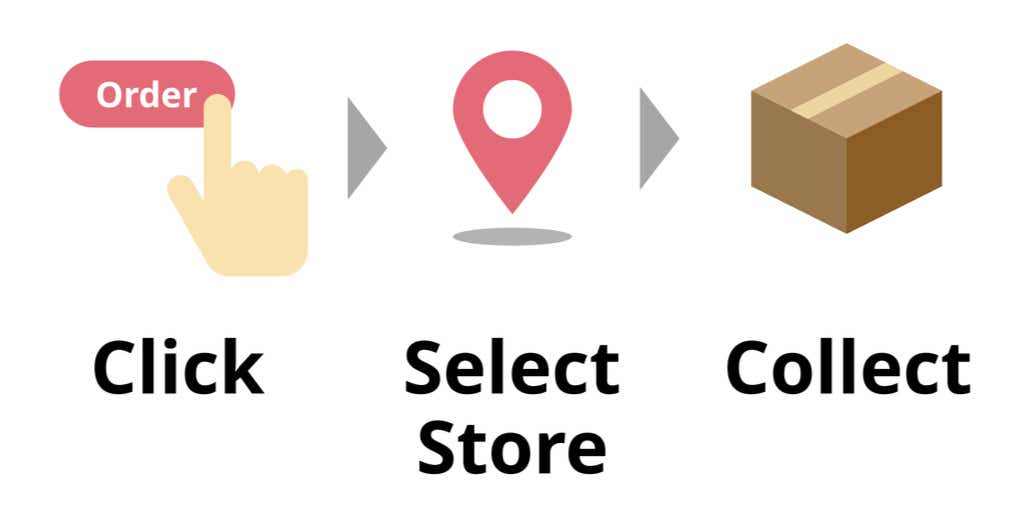 Retailers who are able to offer a better customer experience beyond just online delivery are likely to be in a strong position once lockdown measures are eased.
Fashion retail offers an interesting glimpse into the future. While online 'fitting rooms' are increasing in popularity, one emerging trend is the introduction of physical fitting rooms at 'click and collect' points.
This means that customers can quickly try on clothes and return them easily if they are not quite right. This approach has the added benefit for retailers of getting stock returned quickly and in great condition, ready to be put back on sale at full price.
3. Al Fresco Dining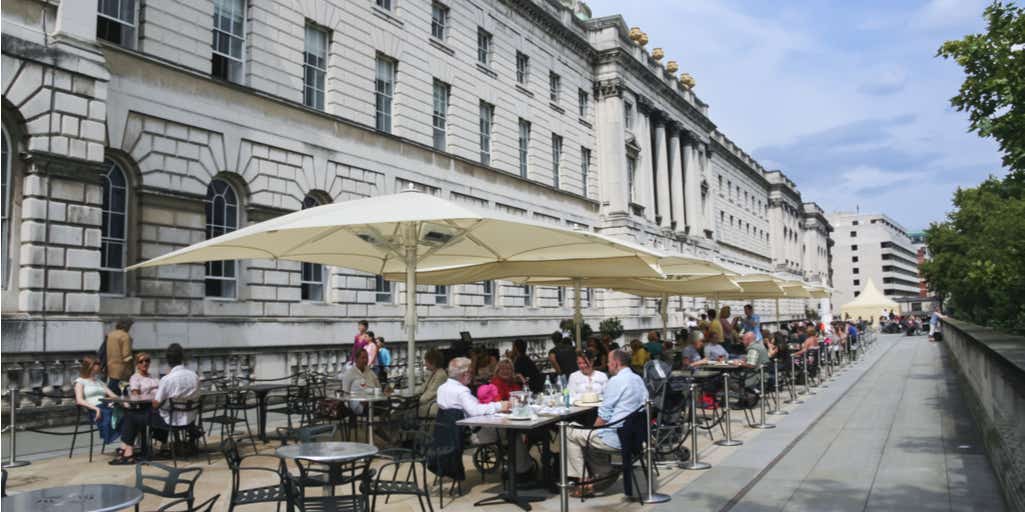 A third of Brits say they'll spend more on eating out than they did before lockdown, according to polling from YouGov in May.
Meanwhile, research from mid-June also found that punters will be much keener to use pub gardens than to eat and drink inside these facilities. 
We've already seen local councils pedestrianising streets across the country to support local hospitality owners extend their seating outside to encourage more people to enjoy al fresco dining.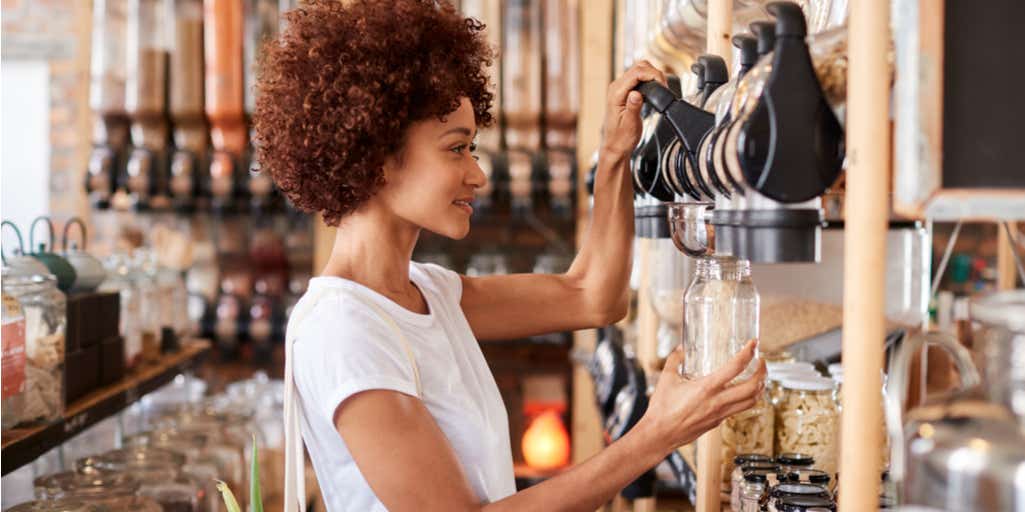 Even before the pandemic hit, shoppers and diners had been making their voices heard about how goods and services end up in their hands. 
Customers' concerns about sustainability, treatment of supply chain workers, and farming standards have been a powerful force in changing the behaviours of retailers and the wider service sector.
Some 24% of consumers surveyed by EY Future Consumer Index said that they will pay more for ethical products.
A separate study found that 64% of its 3,000 respondents (across 15 countries including the UK) were focusing more on limiting food waste and would continue to do so after the pandemic is over.
The research, carried out by the consultancy Accenture also found that shoppers are prioritising personal hygiene and cleaning products, while spending less on fashion, beauty and consumer electronics.
Whether you are shopping local or eating al fresco, check out the latest balance transfer credit card deals to avoid paying interest on your purchases.