To celebrate International Women's Day, money.co.uk has put together a list of successful women-led companies that could be worth considering for your investment portfolio.
1. Bumble (NASDAQ: BMBL)
The US firm behind dating app Bumble listed its shares on the NASDAQ stock exchange on 11 February and saw its valuation instantly jump to $79 (£56) per share from its launch price of $43 (£31) per share.
Bumble's stock market float made 31-year-old founder Whitney Wolfe Herd the youngest ever female chief executive to take a company public. 
The dating app's unique function which allows women to initiate contact with men first has been wildly popular, with a reported 100 million active users as of 2020.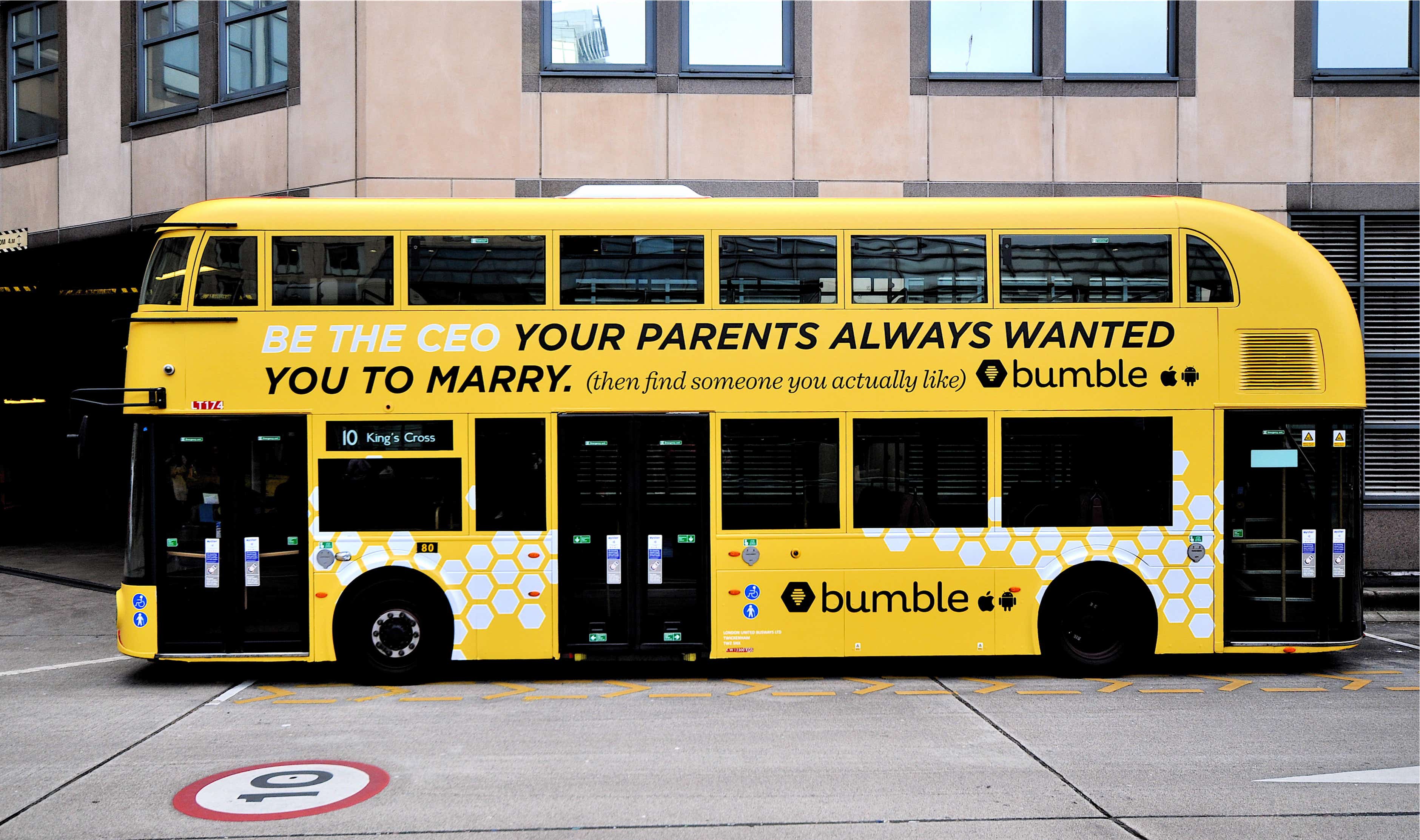 2. Advanced Micro Devices Inc. (NASDAQ: AMD)
Another US firm, this time it's Californian semiconductor maker Advanced Micro Devices. It's a decent bet that your laptop contains parts from AMD, a leader in providing chips and graphics cards for computers across the globe.
Since taking over as chief executive in 2012 Lisa Su has overseen an over 500% increase in AMD's stock price. Su's engineering background must certainly have been a huge boost, with experience working at famous industry names like IBM and Texas Instruments.
Under Su's leadership the company was promoted into the Fortune 500 index for the first time in 2019. Certainly an investment to keep your eye on.
2 Jan 2020 opening price: $46.86
31 Dec 2020 closing price: $91.71
(95.7% increase)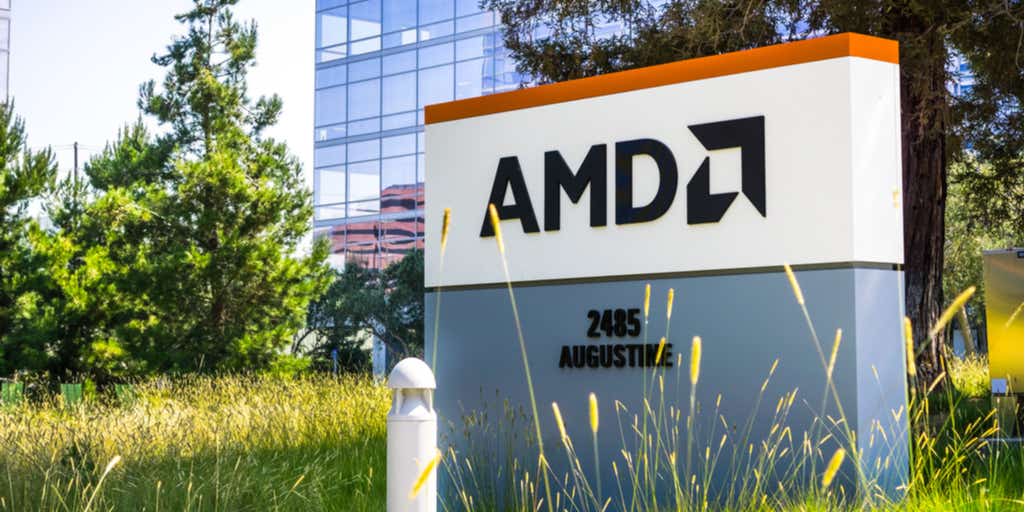 3. Progressive Corporation (NYSE: PGR)
This stateside car insurance firm has been led by Tricia Griffith since July 2016. \
In that time the insurer's share price has almost tripled, jumping from $33.24 (£24) per share to a high of $98.88 (£70) at the end of 2020.
One factor thought to have positively affected Progressive's bottom line during a turbulent year is that with fewer people driving, this meant fewer accidents and therefore fewer insurance claims for the company to have to pay. 
2 Jan 2020 opening price: $73.92
31 Dec 2020 closing price: $98.88
(33.8% increase)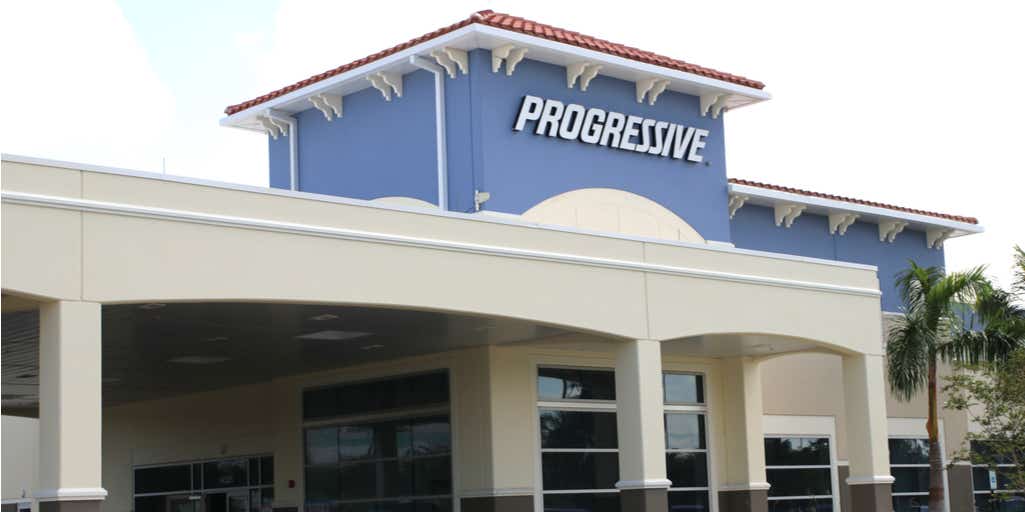 4. Oracle Corp (NYSE: ORCL) 
US software giant Oracle has seen a strong long-term increase in its value over the past two decades. Oracle's share price has increased 32% since Safra Catz was selected as the company's president in 2004.
Catz has overseen some successful takeover deals, such as Oracle's acquisition of human resource software platform Peoplesoft in 2005.
2 Jan 2020 opening price: $53.27
31 Dec 2020 closing price: $64.69
(21.4% increase)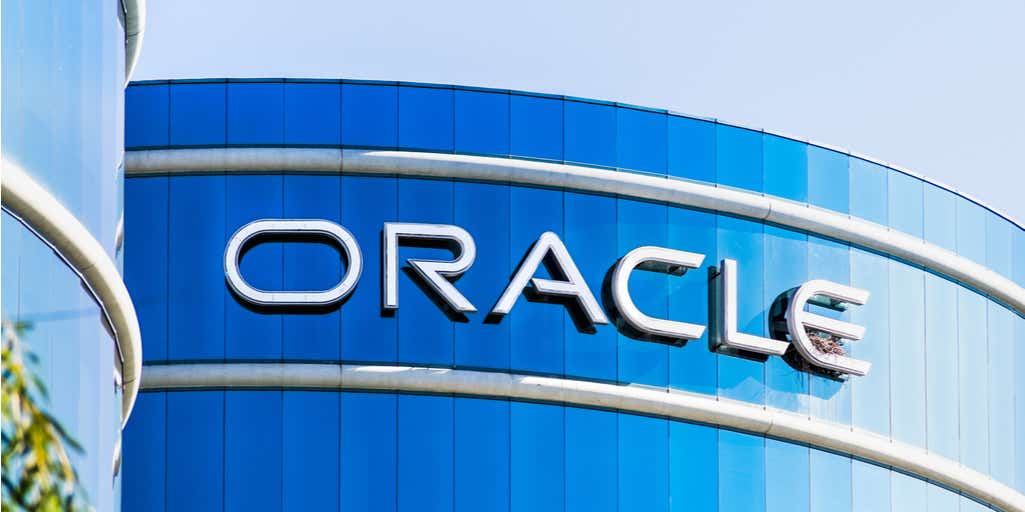 5. Ulta Beauty (NASDAQ: ULTA)
This American cosmetics company is a leading retailer of makeup, beauty and toiletry products across the pond. Under the leadership of chief executive Mary Dillon, the brand has successfully made the transition from high street store to online online retailer.
Since Dillon got her feet under the CEO's desk, the firm's share price has grown from approximately $100 (£71) per share on her appointment in July 2013 to highs of $333 (£236) per share at the end of February 2021.
2 Jan 2020 opening price: $254.32
31 Dec 2020 closing price: $287.16
(12.9% increase)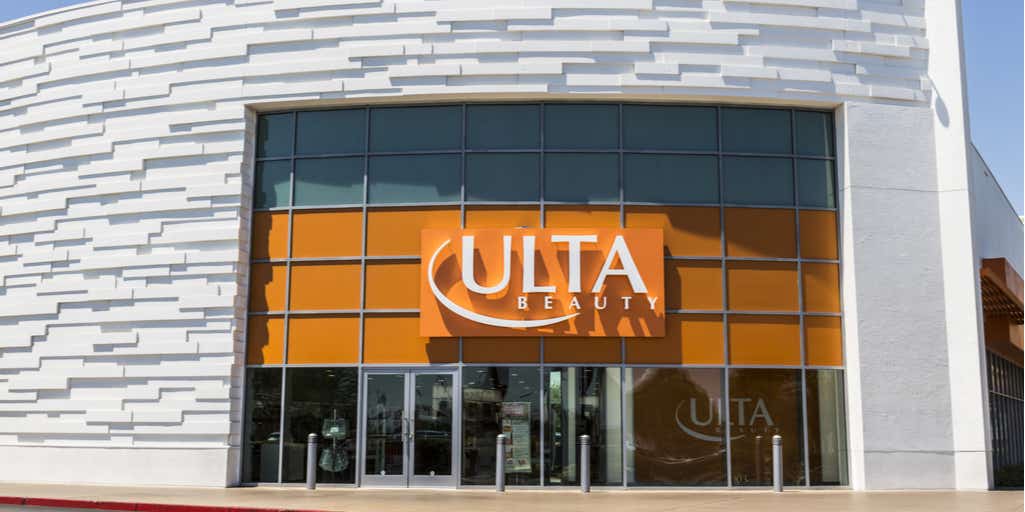 Other women-led companies to watch
Last year was undoubtedly tough for many sectors of the economy. As life slowly promises to return to normal, here are a handful of other women-led firms to keep an eye on over the coming months.
While 2020 saw their share prices fall, these firms could still be worth considering for your portfolio as the year progresses. 
6. Severn Trent (LON: SVT)
At age 44, Severn Trent boss Liv Garfield is currently the youngest chief executive of a FTSE 100 company, and one of only seven female CEOs in the same list.  
Since Garfield took over at the water company in 2014, the firm's share price has seen an almost 40% increase.
2 Jan 2020 opening price: 2520.00p
31 Dec 2020 closing price: 2289.00p
(9.2% decrease)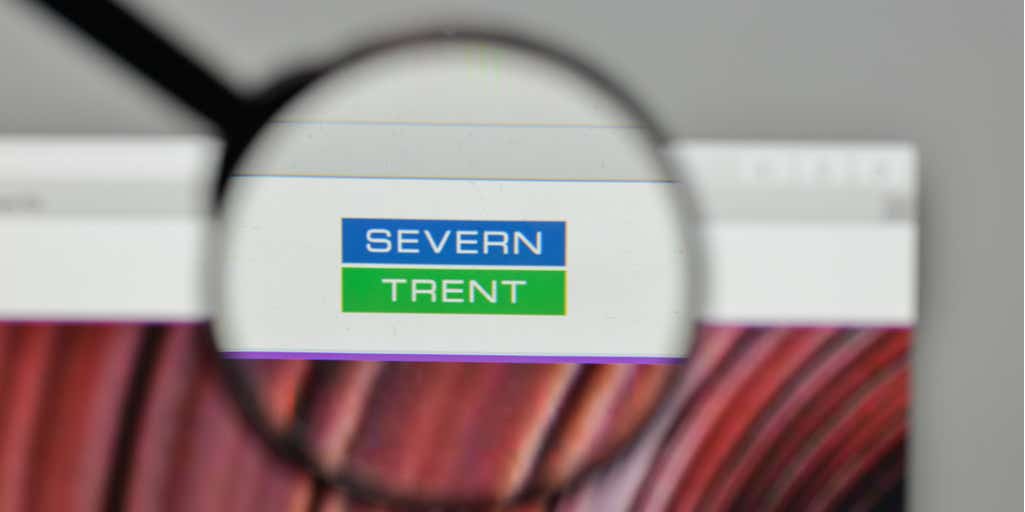 7. Eventbrite (NYSE: EB)
This high-profile ticketing and event technology platform has been led by co-founder Julia Hartz since April 2016. Hartz took the company public in September 2018.
The rapid spread of Coronavirus hit Eventbrite's share price hard in February last year as public events, hospitality and entertainment were quickly scaled back. 
However, after bottoming out at just shy of $6 (£4.31) per share last April, the company's value has slowly recovered to pre-pandemic levels.
As society (hopefully) begins to open up over the coming months, demand for their services are likely to see an uptick. 
2 Jan 2020 opening price: $20.33
31 Dec 2020 closing price: $18.10
(11% decrease)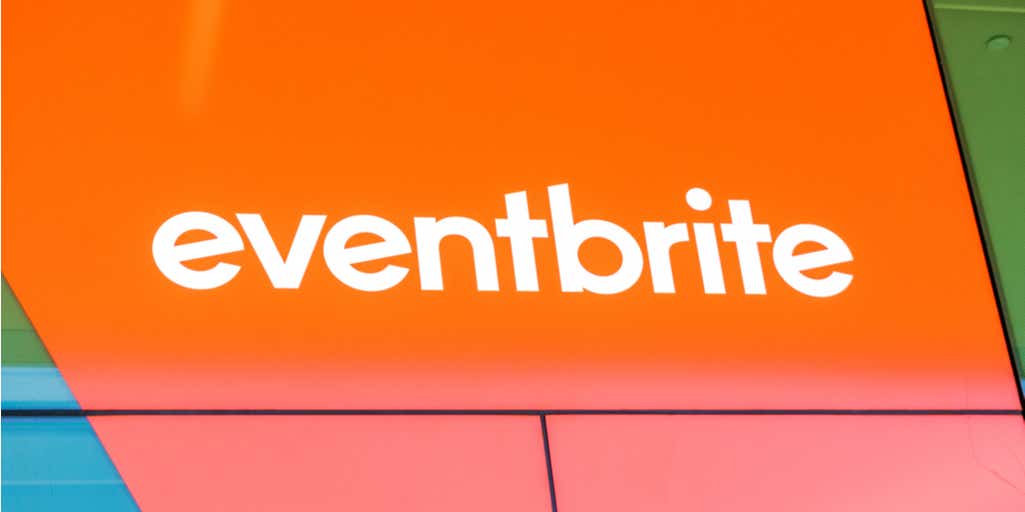 8. GlaxoSmithKline (LON: GSK)
Dame Emma Walmsley made history when she became chief executive of global pharmaceutical and consumer healthcare giant GlaxoSmithKline in 2017.
Not only was Walmsley the firm's first female CEO, but also the first woman to lead a major drug company.
While GSK has been slower in bringing a COVID-19 vaccine to market than rivals AstraZeneca and Pfizer, its research is still promising and may well lead to strong results in the longer term.
2 Jan 2020 opening price: 1780.20p
31 Dec 2020 closing price: 1342.00p
(24.6% decrease)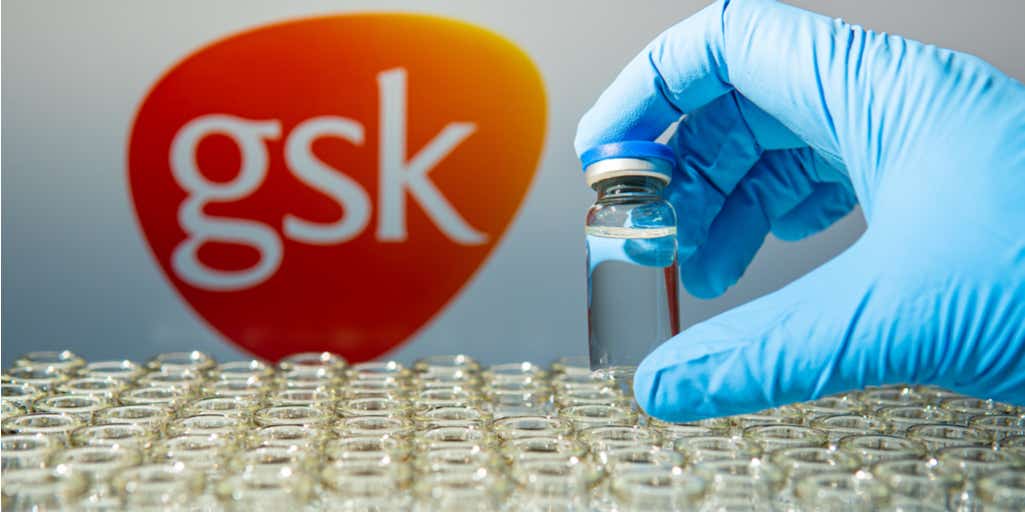 9. Whitbread (LON: WTB)
Whitbread is one of the UK's leading hospitality firms. You may well have stayed in one of its hotels or eaten at one of its restaurants (when lockdown rules have allowed). Whitbread owns the Premier Inn, Brewers Fayre and Beefeater brands. 
Since 2016 the firm has been run by Alison Brittain, former director of retail banking at Lloyds Banking Group. 
As the government has signalled a gradual re-opening of the economy, it's possible that Whitbread-owned brands could benefit from pent-up demand for socialising outside of the home. 
2 Jan 2020 opening price: 4201.11p
31 Dec 2020 closing price: 3100.00p
(26.2% decrease)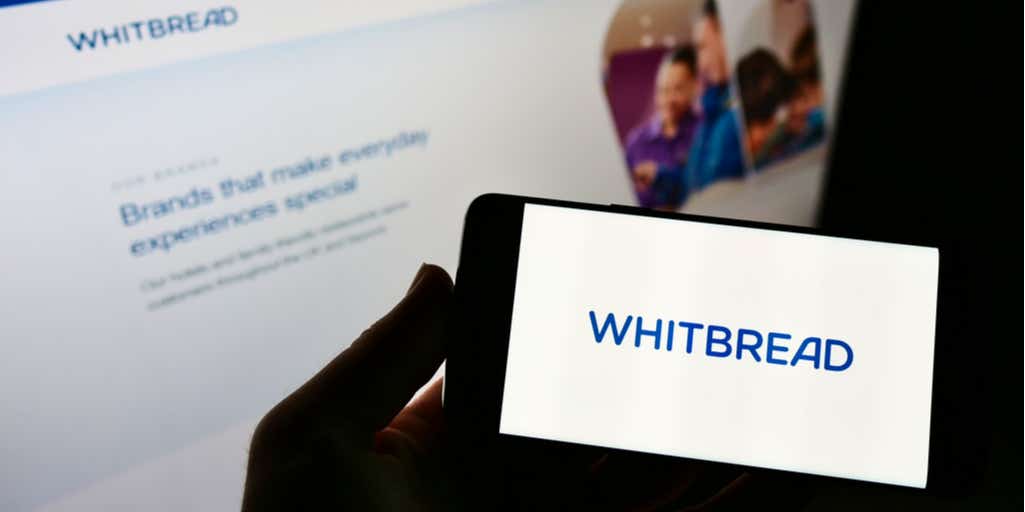 10. ITV (LON: ITV)
Since taking charge of ITV in 2018, Dame Carolyn McCall has worked to diversify the national broadcaster into new areas of business. These include the expansion of on-demand streaming service BritBox.
While trading conditions have been difficult, relatively strong advertising revenues toward the end of last year and better than expected fourth quarter results have to buoy the firm's share price.
As lockdown restrictions loosen the firm's production business ITV Studios is likely to benefit from lower costs, as staff are better able to work more efficiently.
2 Jan 2020 opening price: 151.90p
31 Dec 2020 closing price: 106.80p
(29.7% decrease)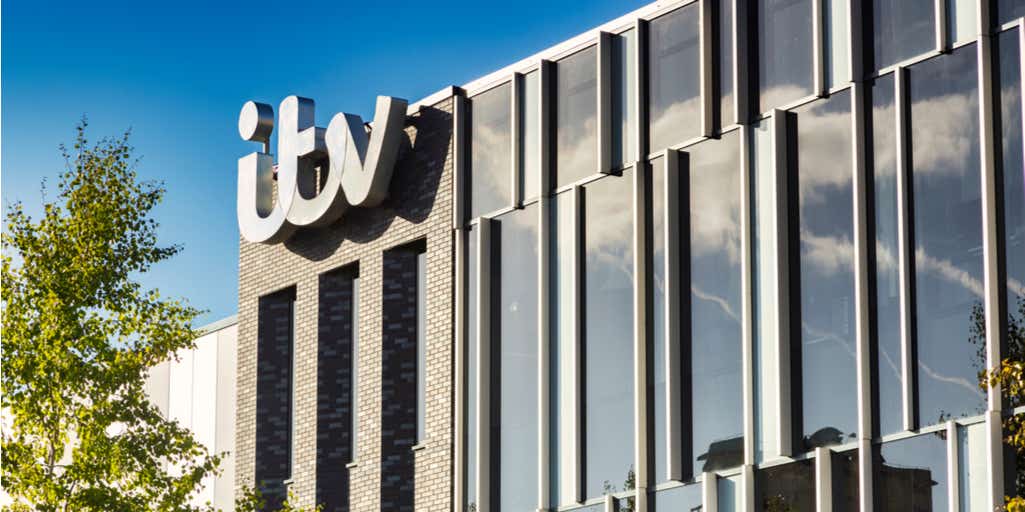 Deciding where you invest your money is always an important decision. Wherever you decide to make an investment, use our comparison tool, to help find the best platform for your portfolio.
Compare investment accounts to determine which platform is suitable for your needs.