The past two years have seen more holidays cancelled than ever before as the pandemic destroyed vacation plans at home and abroad.
Now things are starting to get back to normal, many of us are looking forward to our next trip but understandably worried about the ongoing uncertainty. If you're keen to get away, there are steps you can take to make sure that even if your dream trip doesn't happen, you at least are protected financially from the fallout.
Here's what you need to know about holiday cancellation cover.
What is cancellation cover?
Cancellation cover is often included in a standard travel insurance policy and protects you financially if your holiday can't go ahead. You typically get a lump sum paid back from your travel insurer if you have to abandon your trip.
You should take out cover as soon as you book so you will be protected for as long as possible. Otherwise, if your holiday is cancelled before you buy your insurance, you'll be left severely out of pocket. You can compare travel insurance policies here.
When can I claim for cancellation?
You will not be covered by your travel insurance policy if you change your mind and decide you no longer want to go on holiday. The trip needs to be cancelled for circumstances beyond your control. In Covid-19 times, this means that if travel advice changes, you need to wait for your operator to cancel rather than pulling the plug yourself.
The most common reasons for cancellation that are usually covered by insurers include:
If you, a travelling companion or a relative has a serious injury or becomes ill

If a travelling companion or relative dies

If you have been made redundant

If you have to go to court or have been called for jury duty

If you have to stay at home following a fire, flood or burglary of your property within 48 hours of your departure date, or if this happens while you are away

If you, or one of your party, becomes pregnant after you were sold the policy, or a doctor recommends you should not travel due to pregnancy complications
If the Foreign and Commonwealth Office advises against 'all travel' or 'all but essential travel' to your destination after you have bought your insurance 
Check the policy carefully before you buy cover to see what is allowed and any exclusions. This will give you peace of mind and make it more likely that you can submit a successful claim.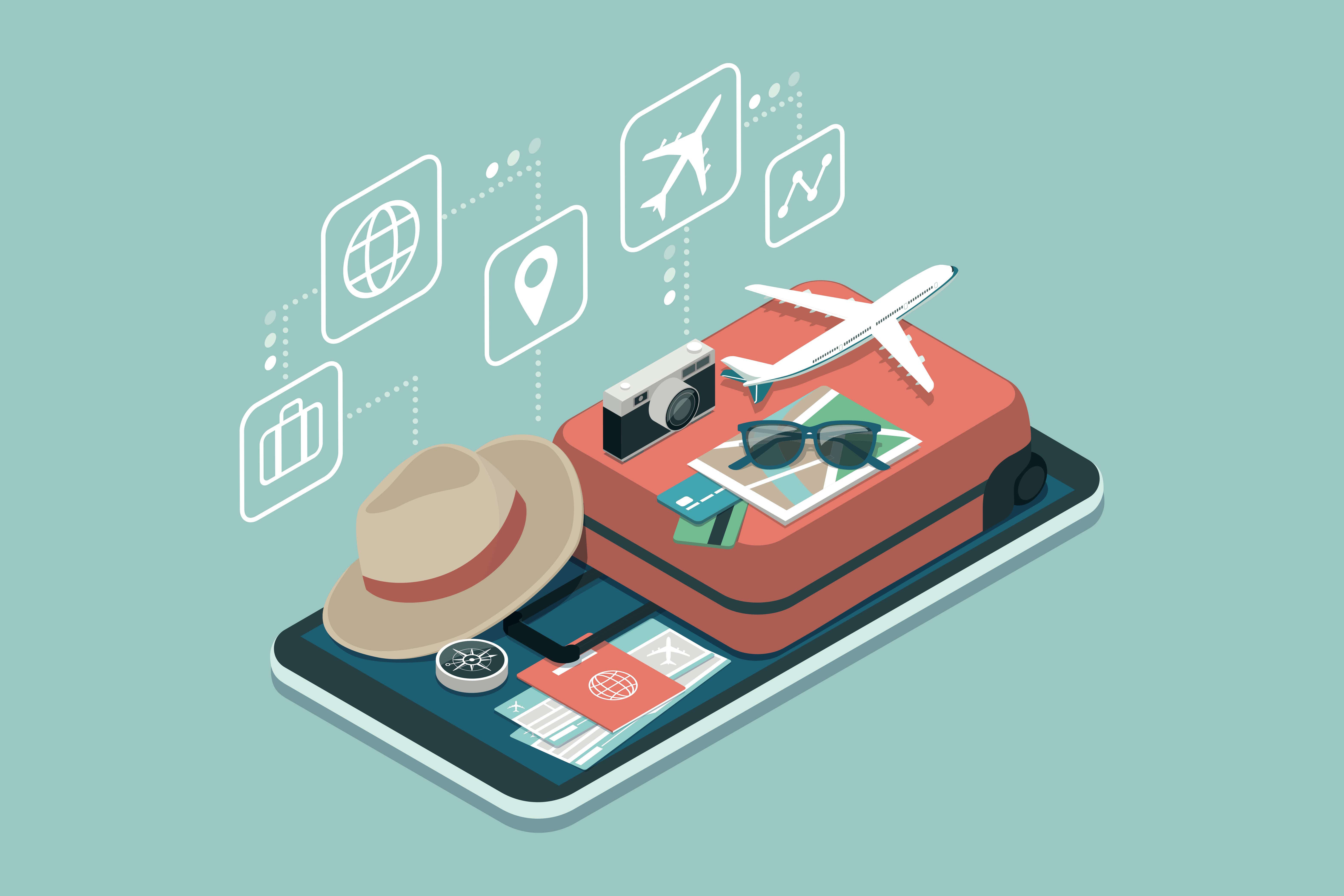 There's an ongoing debate about whether being told to isolate or quarantine counts if you've not tested positive yourself but have been pinged by Test and Trace. Check with your insurer before you buy to see what their specific rules are.
You should still be able to get a full refund if it would be illegal for you to use a booking - for example, if you've been contacted by test and trace and told to isolate, if a new lockdown were to come into force banning non-essential travel or your destination country bans visitors or closes hotels - but this is still a legally grey area.
The safest thing to do here is to check your terms and conditions carefully before travel and opt for any "Covid enhanced" options. They might cost more, but they could also make the difference between getting a payout or not.
Note: Travel insurance won't cover you if you choose to go to a destination that is on the red list or where the FDCO advises against all but essential travel when you take the policy out.
If the country is on the green or amber lists when you book, then is moved to the red list afterwards, your policy should cover you. However, if you decide not to go because a country has moved to the amber list, this could be viewed as a 'disinclination to travel' by your insurer and that means no payout for you.
You can read our full guide to Coronavirus and travel here.
Can I claim if my trip is cut short?
With coronavirus advice and restrictions changing on a seemingly weekly basis, people have been cutting short trips to get home before quarantine requirements are brought in.
The good news is that with the right policy in place, you can recover some of the money you've spent on the holiday through your insurance.
The phrase you need to look for in travel documents is "curtailment cover".
However, this won't cover you if you simply decide to fly home sooner. Instead, if you want to claim you need to have a valid reason - such as the ones listed above for cancellation.
How much will I be covered for if my trip is cancelled?
Travel insurers offer a set amount, usually between £1,000 and £5,000 per person.
Most policies will cover the cost of:
Travel and accommodation expenses that you have paid or have agreed to pay under contract

Activities and excursions that you have already paid for, or are contracted to pay for. Some insurers set a limit on the amount they will pay per excursion, for example £250
What is not covered?
Most travel insurance insurers will not pay out for:
Read the full list of exclusions detailed in the travel insurance policy before you get a quote, otherwise, you may not be covered when you need it most.
How to cancel your holiday
Contact your travel advisor to cancel your travel arrangements, this could include:
Your flights

Your accommodation

Your airport transfers
Your travel advisor will be able to tell you if they can issue you with a full refund, but many have terms and conditions to avoid doing this. Find out what your rights to a refund on your holiday are here.
If your hotel, airline or travel agent won't cough up, you can claim on the cancellation cover provided by your travel insurance provider.
How to claim
To claim, you will need to provide evidence to your insurance company, including:
Cancellation invoices and any unused tickets

Medical documents if you cancel your trip due to death, illness or injury

Any other documents that support your claim
If you are cutting your holiday short you will need to contact your insurer immediately before you make any arrangements to return home.
Here is a step-by-step guide on how to make a claim on your travel insurance.
How do you make a travel insurance claim?
Finding the right cancellation cover
To find the right cancellation cover for your holiday check as many policies as possible.
The policy should cover the cost of your holiday if you have to cancel it, so make sure the limit levels meet your needs.
You will only be able to claim if you cancel your holiday for one of the reasons allowed on your policy document, so check these thoroughly before you buy your cover.